PREPS Project Final Conference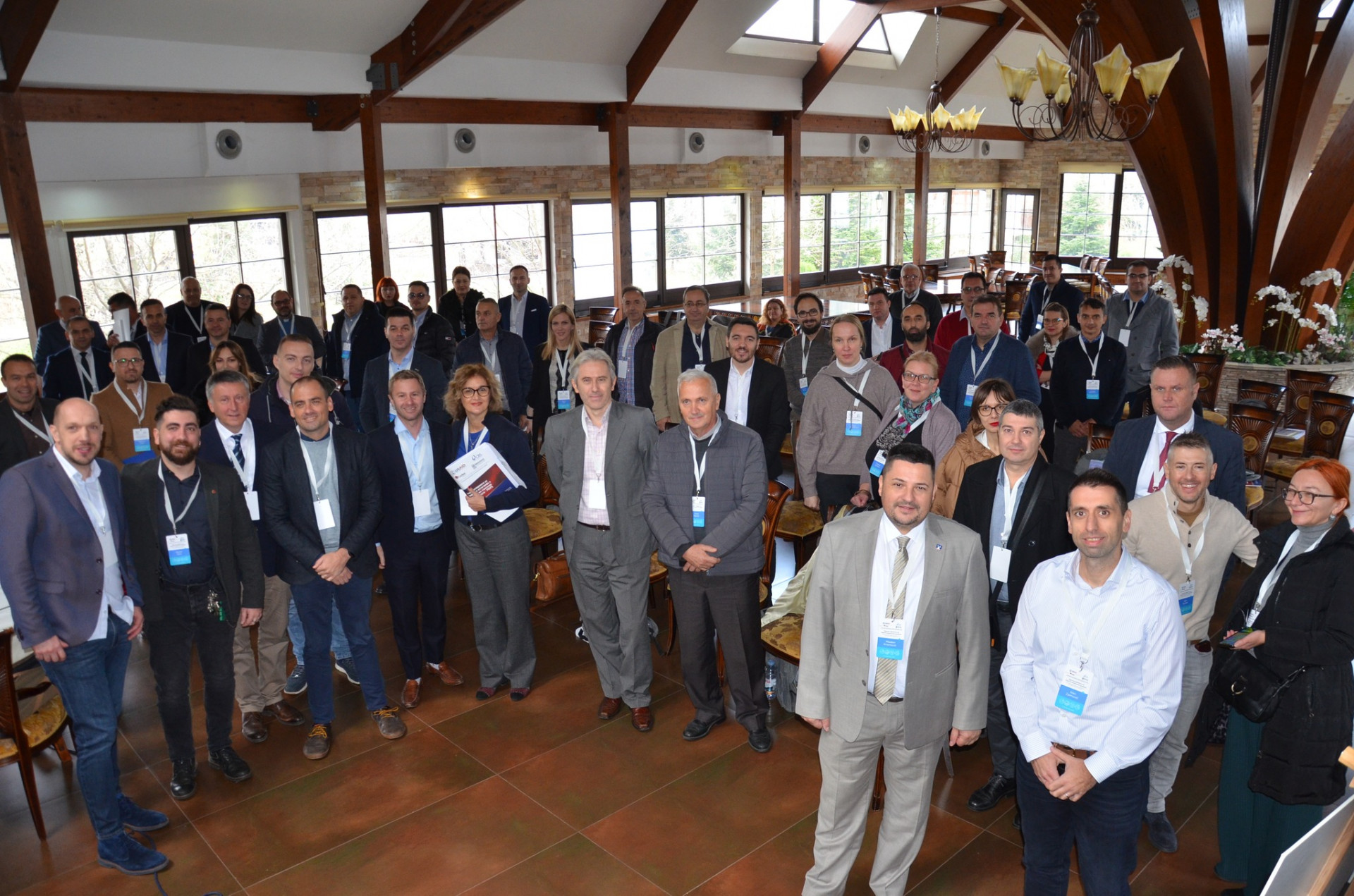 Philanthropy, being a partner in the project " Project for Increasing Resilience to Natural Disasters and Enhancing Preparedness Strategy (PREPS) in Bosnia and Herzegovina and Serbia ", took part in the final, regional conference on reducing the risk of natural disasters in local communities, which was held from November 30 to December 2, 2022, in Bijeljina, in Bosnia and Herzegovina. The conference entitled "Safe Communities for a Safe Future of Citizens" brought together representatives of 14 towns and municipalities from the Republic of Serbia and Bosnia and Herzegovina, representatives of local and central authorities, public DRR institutions and agencies, representatives of USAID and UNDP. Following results were have been achieved during this project:
- local authorities and local communities participated in a series of professional DRR trainings,
- civil protection units were formed, strengthened and/or equipped,
- simulations of evacuation and rescue in cases of disasters were prepared and implemented,
- small grants were awarded, which improved the capacity of communities to respond more adequately to the needs of the population in the process of preventing the consequences of natural disasters,
- DRR policies and protocols were prepared and adopted by local authorities, which normatively determine the processes and procedures of prevention and response in cases of natural disasters, etc.
The project is funded by the U.S. Agency for International Development (USAID), and implemented by CRS (Catholic Relief Services) in Bosnia and Herzegovina, and by Philanthropy and Caritas Serbia in Serbia.