Philanthropy supports endangered by flood in Knic and Lucani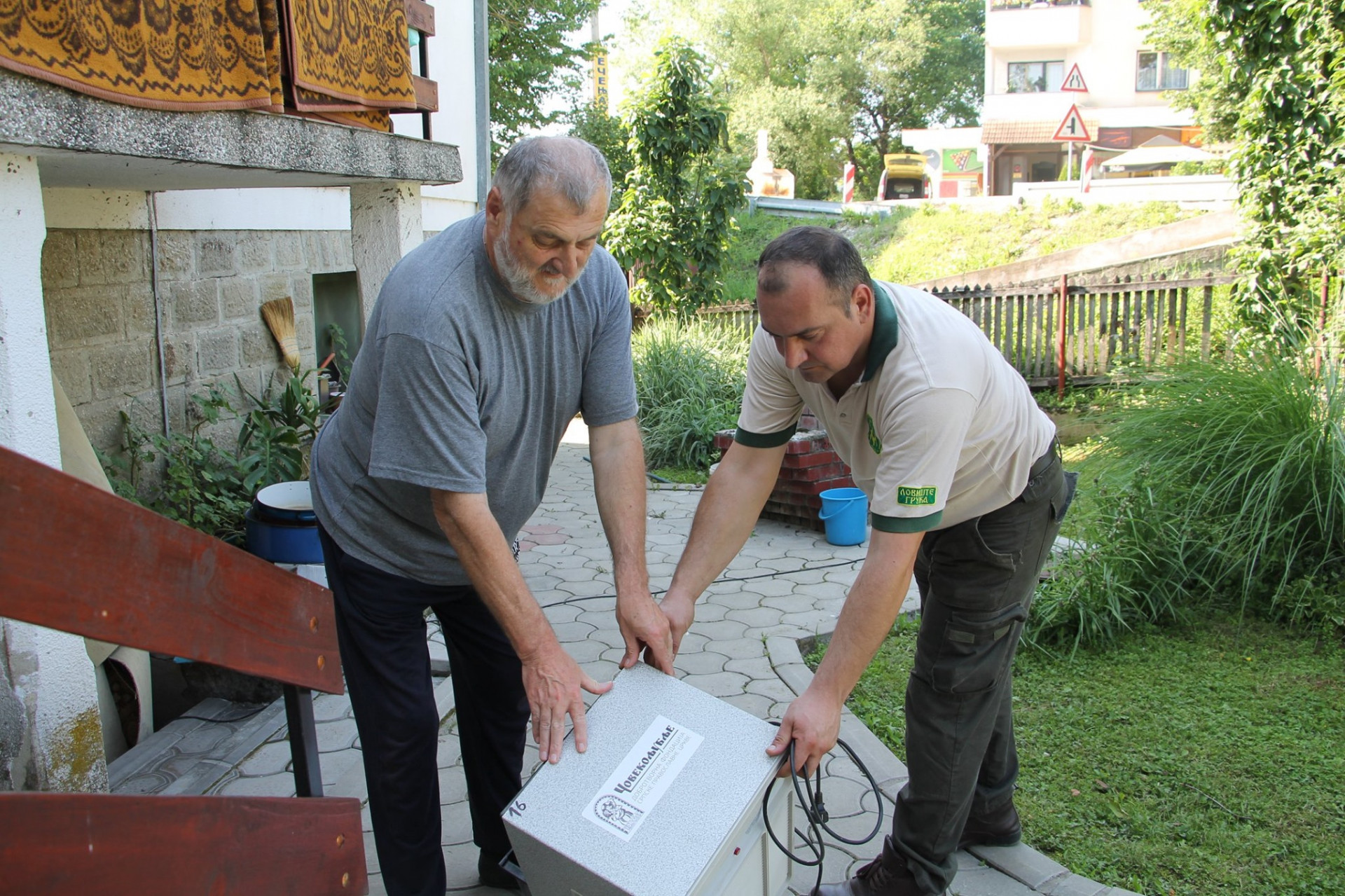 The Charitable Foundation of the Serbian Orthodox Church Philanthropy provided 6o dehumidifiers to flash-flood affected families in the municipalities of Knic and Lucani. Families are already using dehumidifiers, as a way of first aid in their inundated homes.
Philanthropy continues successful cooperation with the municipality of Knic and Lucani.