A state of emergency in Serbia due to the flash floods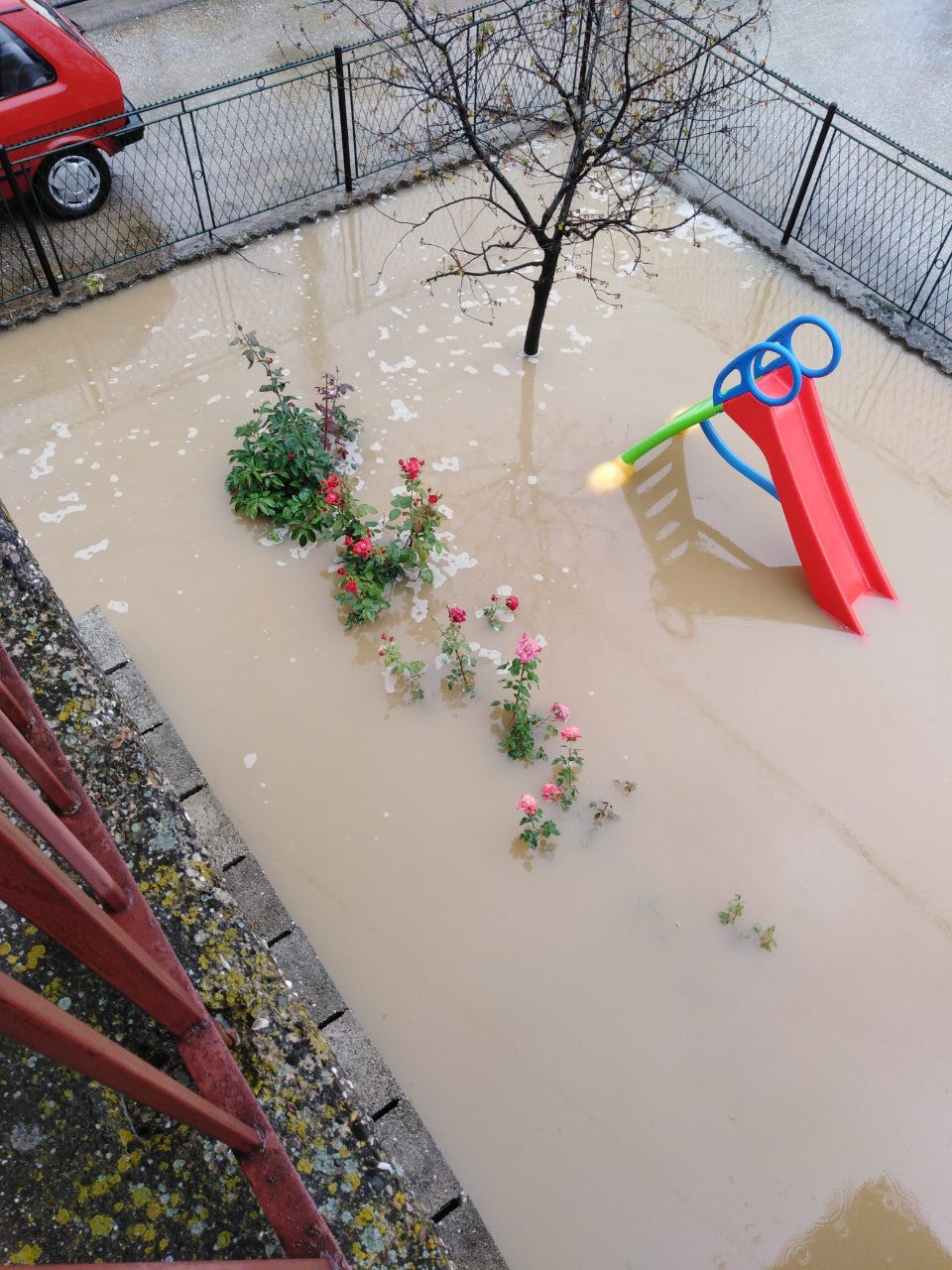 A state of emergency is declared because of the abundant rainfall in Serbian cities: Cacak, Ivanjica, Sremska Mitrovica, Kraljevo, Novi Pazar, Knic, Arilje, Lucani, Tutin, Trstenik, Pozega, Paracin, Koceljeva, Kragujevac, Vrnjacka Banja, Svilajnac, Raca, Despotovac, Cuprija, Ljig, Petrovac na Mlavi.
Philanthropy conducted an assessment in Knic, Kraljevo and Lucani.
A strong flood struck Knic municipality, the city of Kraljevo and 11 villages in the area. 90% of roads used for agriculture is destroyed and residents were evacuated. Most of the animals perished because the splat was very fast. Additional risks in Knic are caused by the ecological damage, effusion of feces. Knic is the municipality with the largest number of the cattle in Sumadija region, with 4000 registered households. Those who survived the floods lost everything: household items, cattle, stall, bees, poultry, cars, mechanization… Flood was pulling cars in motion on a highway in Kraljevo. More than 400 households were flooded, 16 bridges are not in use.
In the municipality of Lucani, more than 200 households were flooded. Nine villages are affected by the flash flood: Vica, Guca, Turica, Puhovo, Krstac, Djerac, Dljin, Vuckovica, Gornji Dubac.
High school in Guca and elementary school in Vica are not working due to the flood. Mudslides and landslides are many and they caused the closure of some roads.
The danger of new flooding is still strong, as well as danger from the outflow of Morava river.